Youth Hostel Serre Chevalier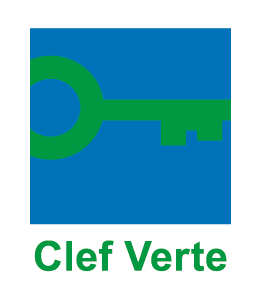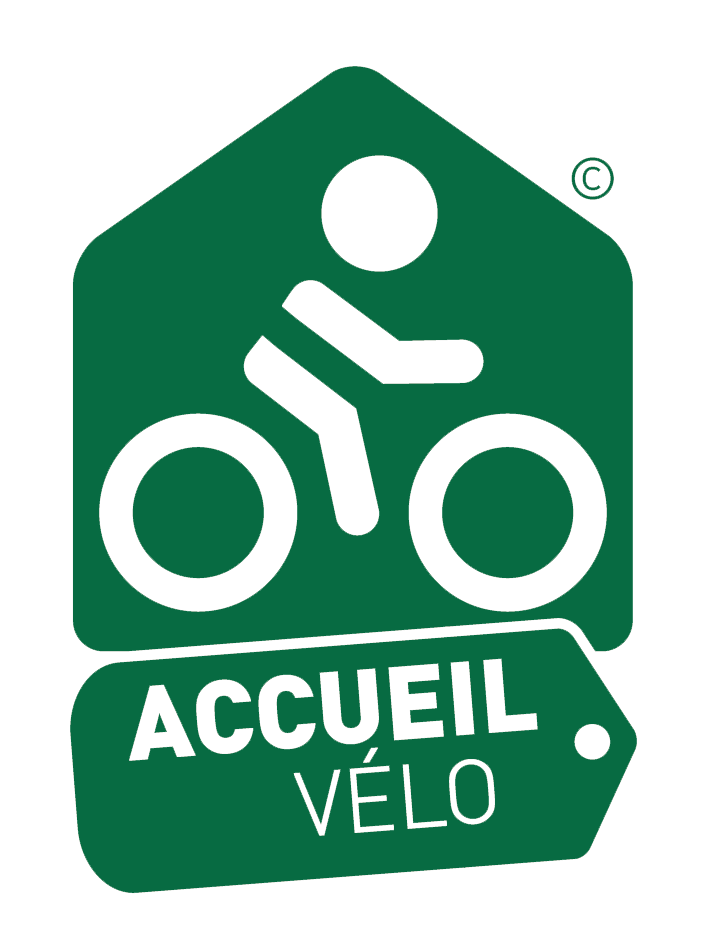 The Serre Chevalier youth hostel is comfortable, friendly and within walking distance of the slopes in the winter or the activities in the summer.
2, Chemin du Cavaillou 05240 La Salle-les-Alpes
Opening of the youth hostel:
December 16 – April 18 (winter)
mid-June – mid-September (summer)
Youth hostel available 24 hours a day
Reception hours: 9am-12pm, 5pm-8pm
At the Serre Chevalier youth hostel, you are in the heart of the Serre Chevalier valley in the Hautes-Alpes. You can enjoy 300 days of sunshine per year and the generous nature of the Ecrins National Park. In the summer, hiking, white water or climbing enthusiasts enjoy an extraordinary playground. In the winter, winter sports enthusiasts discover a winter sports resort with a breathtaking ski area. A white paradise where 80% of the slopes are above 2000 m of altitude.


services of the youth hostel of Serre Chevalier
66 beds
15 rooms
Rooms with 2, 4, 6, 8 beds
Breakfast
Dinner
Lunch box
Wifi / Bar / Luggage room / Library / Ski rental / Garden / Bike garage / Telecommuting space
Shopping center: 500 m
Restaurants / Bars: 500 m
Supermarket / Market: 600 m
services of the youth hostel for groups
Have your coffee in the morning while enjoying the view of the mountains.
Being at the foot of the ski slopes and hiking trails.
Enjoy a drink at the coffee bar to chat with fellow travelers.
Stroll in Briançon and visit the Vauban fortifications.
the activities of the youth hostel of Serre Chevalier
Rafting on the Guisane, strolling in Briançon and discovering the pleasures of skiing are all experiences to be had at the Serre Chevalier youth hostel! Whether you are in the valley, in the depths of the Écrins National Park or at the top of the Southern Alps, this mountain holiday is a timeless experience with breathtaking landscapes. We rediscover the wilderness and the joy of tasting richly flavored dishes after such emotional days.
Bus
Monêtier-les-Bains >Stop La Salle les Alpes Pontillas, les Faisses (500 m)
Station
Briançon (8 km)
A shuttle bus connects the train station to the youth hostel
Access by road
From La Salle les Alpes > Le Bez & Pontillas
The youth hostel is located at the entrance of the village of Le Bez
Free parking in front of the youth hostel
Airport
Turin, Italy (110 km)
Youth hostels near Serre Chevalier