Youth Hostel Strasbourg - 2 banks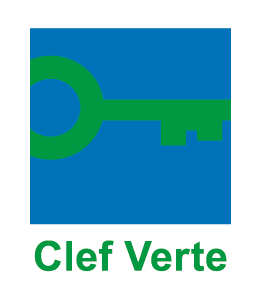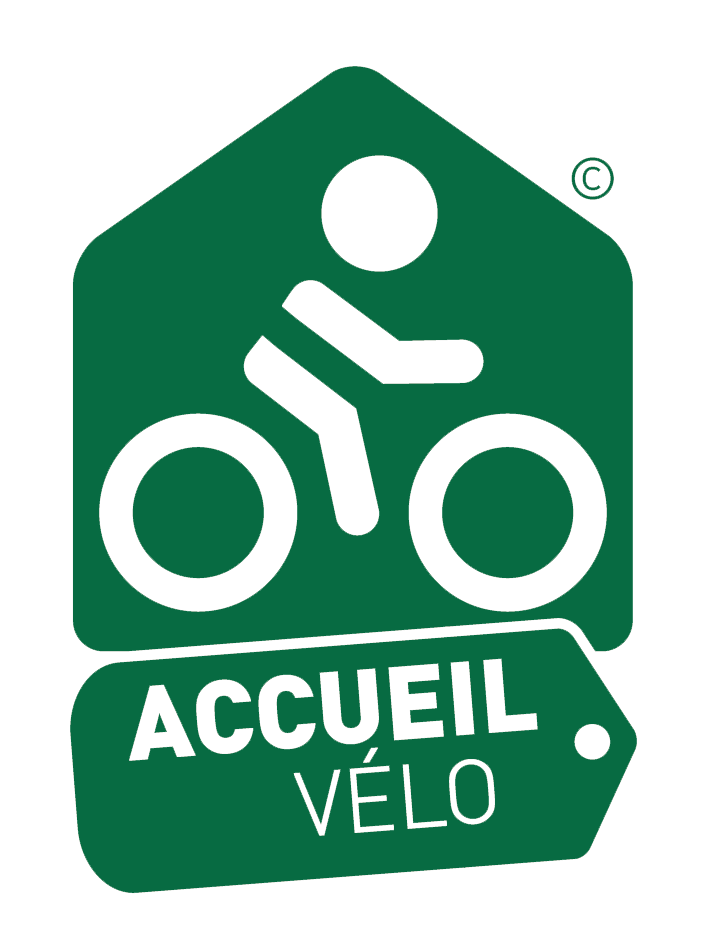 On the banks of the river Rhine, in the green setting of the Jardin des 2 Rives, Strasbourg youth hostel is in the heart of Europe.
9, rue des Cavaliers 67000 Strasbourg
Opening of the youth hostel:
All year round
Youth hostel available 24 hours a day
Check-in: from 3.45 pm
Check-out : 10 am
From Strasbourg youth hostel you can reach the famous bridge between France and Germany in a few minutes on foot. This will give you the opportunity to enjoy a cultural break in Germany. To take full advantage of Strasbourg, ask for the Strasbourg Pass at the reception desk, which includes a map of the city of Strasbourg, access to museums, a cruise, bicycle rental…

services of the youth hostel of Strasbourg - 2 banks
229 beds
64 rooms
Rooms with 2, 3, 4, 5 beds
Breakfast
Lunch
Dinner
Picnic
Internet access / Wifi / Bar / Independent kitchen / Fast food / Snacking / Laundry / Luggage storage / Relaxation area / Playground / Television area / Garden / Bicycle garage
Grocery store / Market: 1 km
Restaurants / Bars: 2 km
Shopping center: 2.5 km
services of the youth hostel for groups
Breakfast
Lunch
Lunchbox
Dinner
Picnic
1 meeting room: 30 seats
1 meeting room: 30 seats
1 conference room: 220 seats
Single/twin rooms for escorts and drivers
Parking for coaches
Dinner on the terrace or in the garden of the youth hostel with fellow travelers.
Discover Germany and its pretzels via the pedestrian bridge.
Borrow a self-service bicycle and explore the city center, Petite France and the banks of the Rhine.
Play a few games of pool or foosball with other travelers.
the activities of the youth hostel of Strasbourg - 2 banks
Strasbourg's youth hostel "2 Rives" invites its travelers to discover Alsace, greet the storks and discover the eclectic architecture in this city between France and Germany. Travelers play at jumping the border, crossing the Rhine on foot or by bicycle. We travel from period to period, from the Petite France district to the European district, passing by the Palais Rohan and the Cave des Hospices. A rich stay in this welcoming and gourmet city!
Bus
Line 2 > Jardin des 2 Rives stop (650 m)
Tramway
Line D > Port du Rhin stop (1.4 km)
Walk for 17 minutes or take the bus n°2 to the Port du Rhin stop
Station
Strasbourg (6 km)
Keh train station, Germany (2 km)
Access by road
RN4/A4 – Youth hostel at 800 m from the bridge of Europe
Airport
Entzheim (25 km)
Youth hostels near Strasbourg – 2 rives